Passionate People
Our group of web experts comes from all better experiences-- B2C, B2B, vertical specialization, and so on.
Community Leaders
Recognized opinion chief within the Triangle website design and digital marketing fields.
Update Trend
Part of our every day consists of staying up to date with the current fads & tools in the marketing fields.
At QTC Infotech, our team is made up of experienced and skilled professionals who are committed to providing top-notch web development and digital marketing services to our clients in Jind, Haryana and beyond. Our team members are experts in their respective fields, and they work together to deliver high-quality solutions that meet the unique needs of our clients.
Our team includes web developers, digital marketers, graphic designers, and project managers, all of whom are highly skilled and experienced in their respective areas. They are passionate about staying up-to-date with the latest industry trends and technologies, and they work closely with our clients to ensure that their needs are met and their expectations are exceeded.
Our team members are dedicated to providing exceptional customer service and support, and they go above and beyond to ensure that our clients are satisfied with our services. They have a deep understanding of the needs of businesses in Jind, Haryana and beyond, and they are committed to delivering solutions that are tailored to meet those needs.We believe that our team is a key factor in our success as a company, and we are committed to investing in our team members and providing them with the resources and training they need to succeed and thrive in their roles. We are proud to have a team of skilled professionals who are dedicated to delivering exceptional service to our clients in Jind, Haryana and beyond.
Our Diligent People

Introduction to Our Team
Mamta
Business Development Executive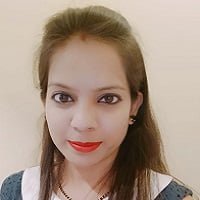 Laxmi
Mahar
Asst. Manager- Business Development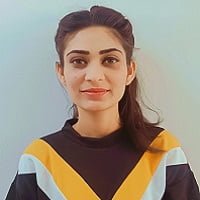 Aarti
Mehra
Asst. Manager- Business Development
Ekta
Business Development Executive
Our Diligent People

Introduction to Our Team
Nidhi
Nagpal
Business Development Executive
Laxmi
Mahar
Asst. Manager- Business Development
Aarti
Malhotra
Asst. Manager- Business Development
Poonam
Asst. Manager- Business Development