Passionate People
Our group of web experts comes from all better experiences-- B2C, B2B, vertical specialization, and so on.
Community Leaders
Recognized opinion chief within the Triangle website design and digital marketing fields.
Update Trend
Part of our every day consists of staying up to date with the current fads & tools in the marketing fields.
Our Diligent People

Introduction to Our Team
Mamta
Business Development Executive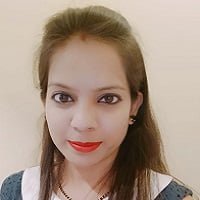 Tripti
Business Development Executive
Laxmi
Mahar
Asst. Manager- Business Development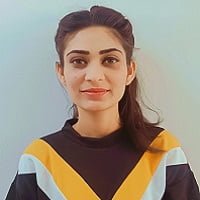 Aarti
Mehra
Asst. Manager- Business Development
Lavika
Business Development Executive
Our Diligent People

Introduction to Our Team
Nidhi
Nagpal
Business Development Executive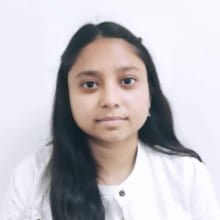 Laxmi
Mahar
Asst. Manager- Business Development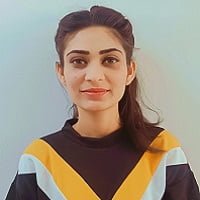 Aarti
Malhotra
Asst. Manager- Business Development
Poonam
Asst. Manager- Business Development