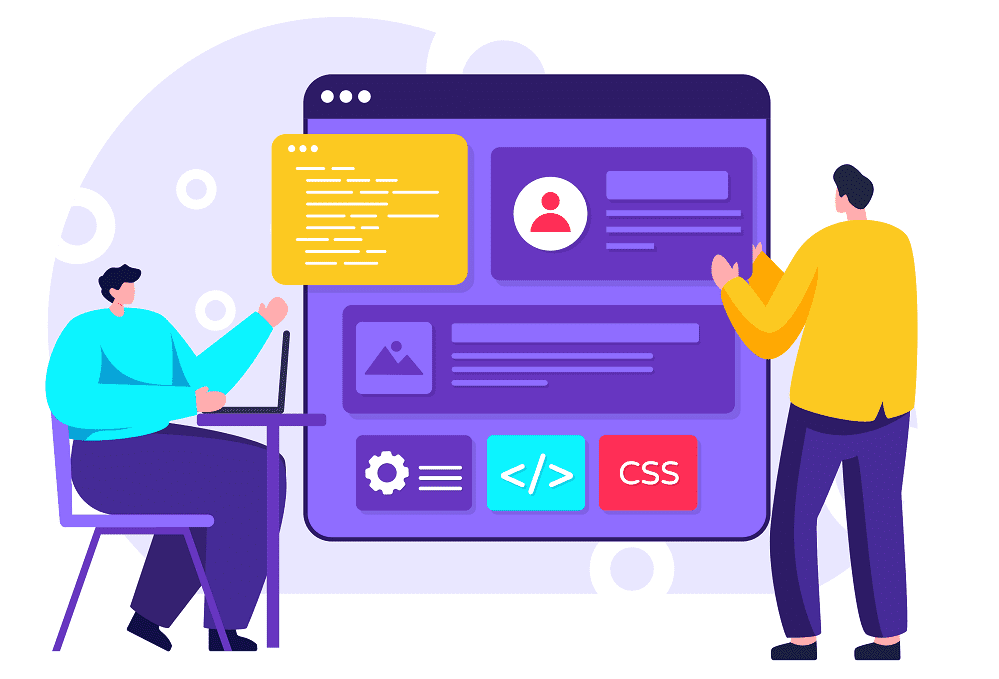 Change is the new constant. In this digitally driven dynamic world you need a digital interface that is well associated with different domains. Your website needs to be creative to adapt to the changing environment.
So, if you are looking for a website design that fits well in all the aspects of digitalization you are at the right place! QTC Infotech, will help you create a well equipped functional website. We have sound knowledge and professionals who can design a website for your requirements.
We are the best dynamic website designing company in India, having the credentials in helping businesses starting from small, medium to big ones in helping with their website designing.