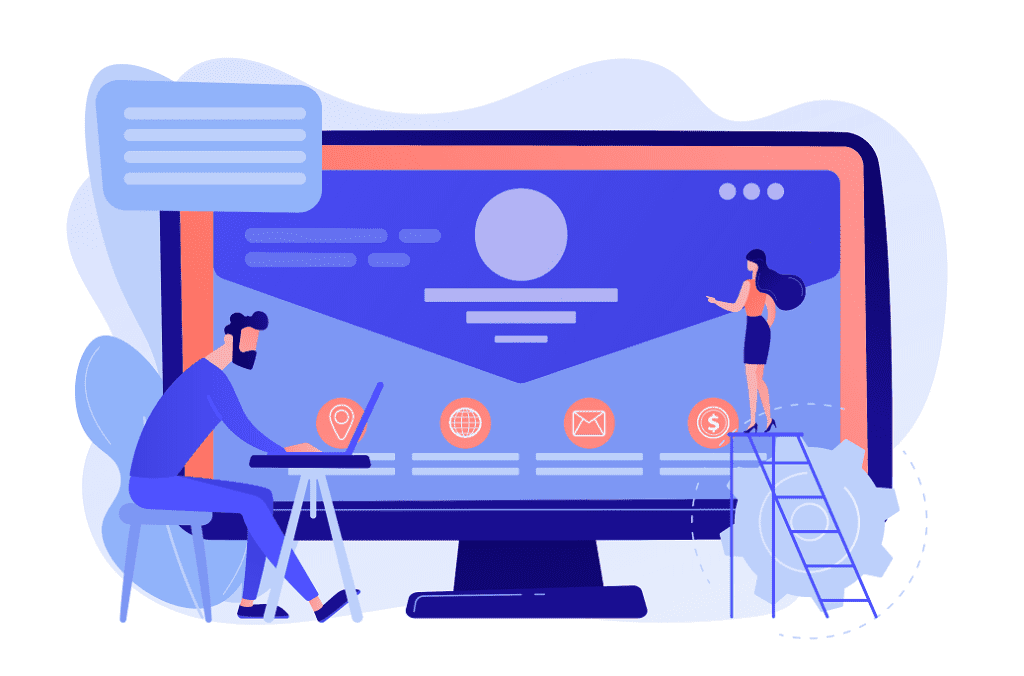 QTC Infotech helps you in creating Corporate Brochure because it is a best brochures design company in India. A corporate brochure is a printed piece of information that promotes a company's benefits, goods, and services to potential clients. A brochure is different from a flier, direct mail letter, or catalog because it has one, two, or three folds.


While brochures are useful for large firms, they are also useful for small enterprises as a cost-effective advertising tool. However, the more unique your brochure is, the more likely it will be seen by clients.


Furthermore, the response rate to direct mail items is less than 5%, sending brochures to clients through the mail might result in a lot of waste. So why do that? Come and join with our hands and create an amazing brochure.