Company

Social Responsibility
We feel that a commitment to the concepts of Corporate Social Responsibility (CSR) aligns with our basic values and beliefs at QTC Infotech. The following principles guide our policy:
To maximize the impact of our work to improve the community and the environment by creating a meaningful, inclusive, and supportive environment for our employees to work in.
To prioritize CSR in our business decisions
To assess and improve our CSR offering on a regular basis
We have our policy broken down into 4 areas: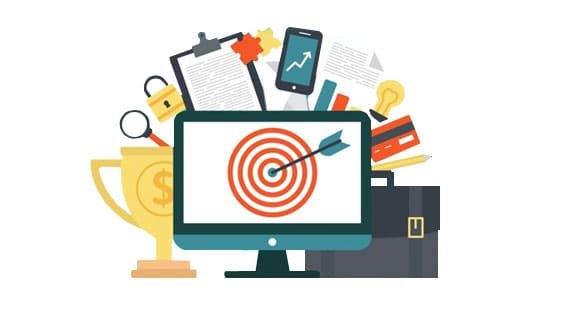 To keep, develop, and motivate a team of dedicated individuals throughout the duration of their employment with our company. We create clear personal development goals with our staff through frequent reviews, allowing time for training in areas where they are interested.
We assure our clients that we will do what we say we will offer and that we will prioritize their demands. Long-term relationships and happiness require transparent, honest, and regular reporting.
Every year, our employees choose a charity to which we donate dollars and time to help them improve their operations.
 Managing our environmental effect in an ethical and responsible manner. Our office has recycling bins that our employees use on a regular basis. We have put in place procedures to minimize the negative environmental impact. .