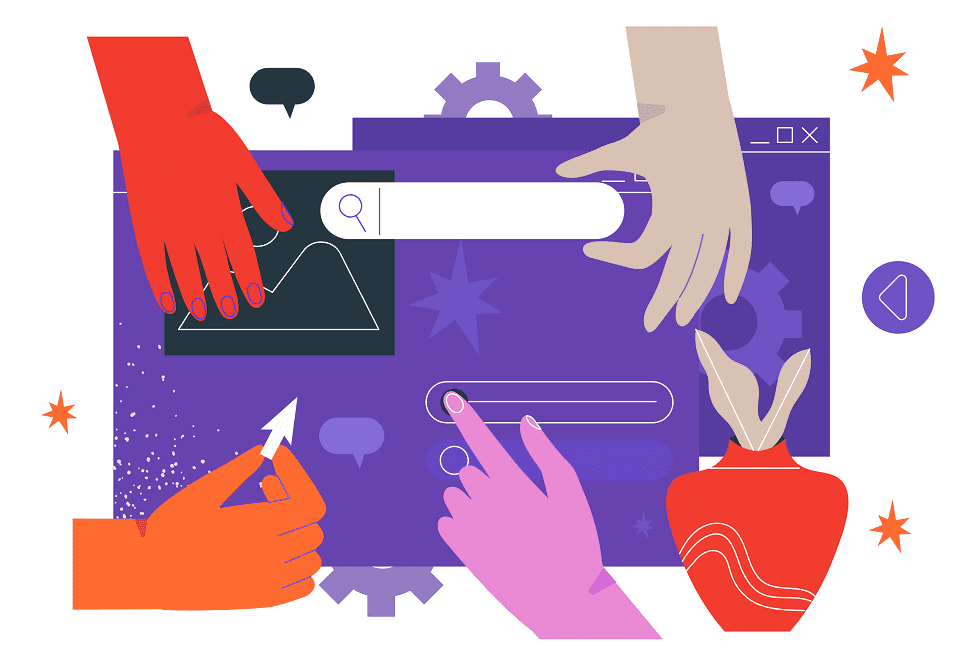 We are the leading website design company in the region.With our latest technology tools,we support in each and every step of your business. Website redesign is basically updating the website in current technology related parameters for the better and efficient working and increase the growth in business.

We are constantly making new designs for the websites based on your business requirements. Our team of website designers are working with zeal and creativity to make your website look new and fresh.

QTC Infotech, provides you a platform where you can turn your website redesigning ideas so you get utmost satisfaction and results.