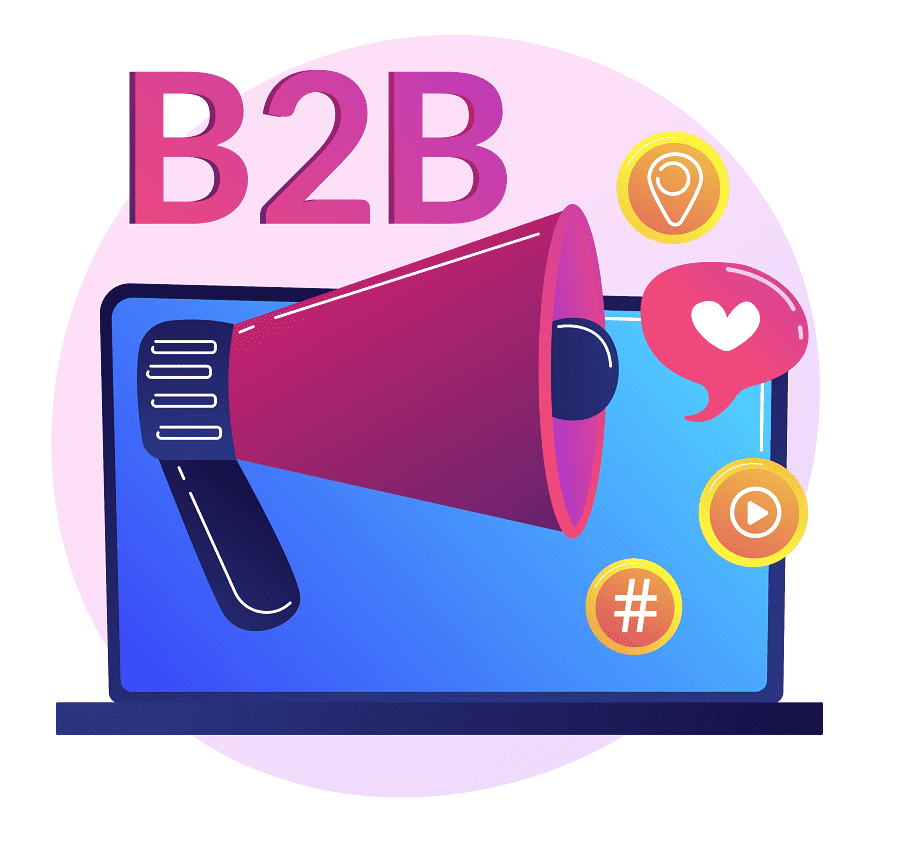 B2B marketing's goal is to make your business known to other businesses. It's basically a brand awareness technique wherein you get the opportunity to get customers to value your product or service, and convert them into consumers.
Individuals who constantly make purchases on behalf of, or for, their company are the goal of all B2B marketing agency.
At QTC Infotech we are helping businesses to improve their business relationships with other brands. We have created a platform where you get accurate information and tactics through which you can improve your B2B promotion strategy.