If you're looking to break free from the traditional 9-5 job and become your own boss, freelancing could be the perfect career path for you. With the rise of remote work and the gig economy, freelancing has become an increasingly popular option for individuals looking for flexibility and independence in their work. As a web design company, QTCInfotech has worked with numerous freelancers over the years, and we understand what it takes to succeed in this competitive field. In this blog post, we'll share our expert tips on how to start your freelance career in 2023.
Develop Your Skills
Before you can start freelancing, you need to have a marketable skill that clients are willing to pay for. As a web design company, we recommend focusing on developing your skills in a specific area such as web design, graphic design, copywriting, or social media management. You can develop your skills by taking courses, attending workshops, and practicing on your own projects. Once you feel confident in your abilities, create a portfolio that showcases your work and highlights your skills.
Define Your Niche
In today's competitive freelancing market, it's important to differentiate yourself from the competition. One way to do this is to define your niche and specialize in a specific area. For example, you might specialize in designing websites for small businesses or creating social media content for tech startups. By specializing in a niche, you can position yourself as an expert in your field and attract clients who are specifically looking for your services.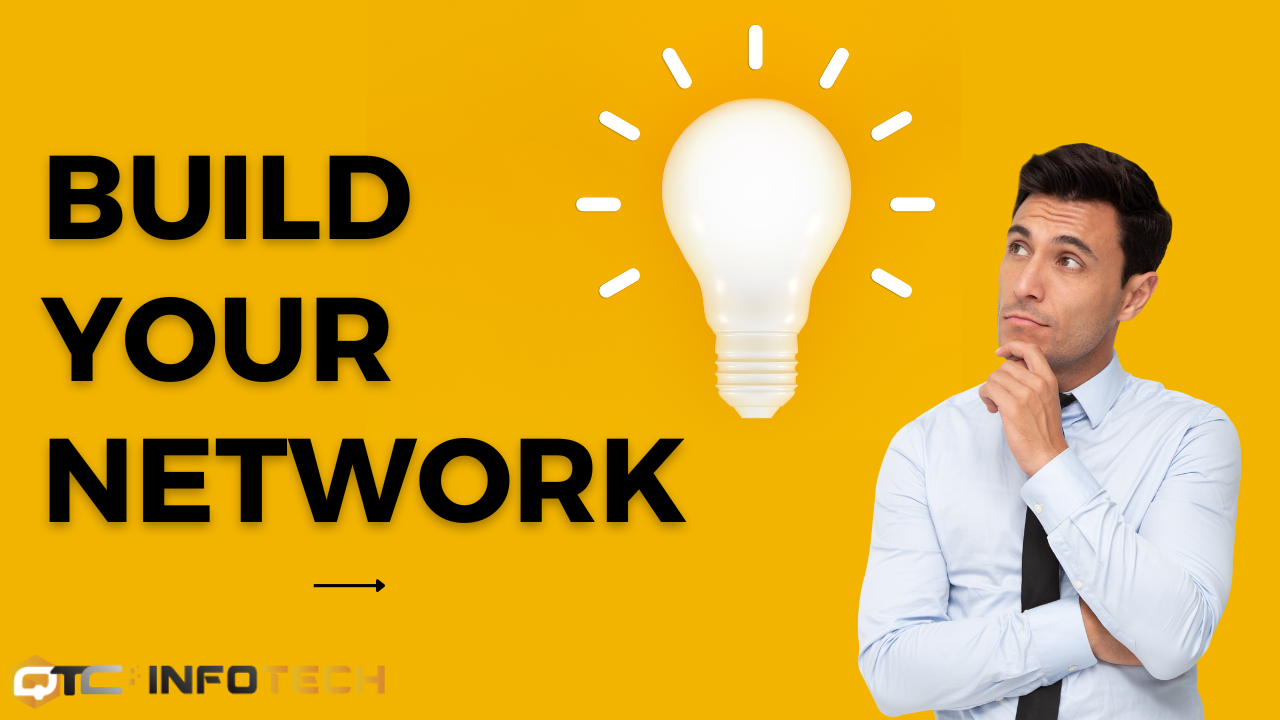 Build Your Network
Networking is crucial for freelancers, as it can help them find new clients and opportunities. Attend industry events, join online groups and forums, and connect with other freelancers and professionals in your field. Social media is also a powerful tool for building your network. Use platforms like LinkedIn, Twitter, and Instagram to showcase your work, connect with potential clients, and build relationships with other professionals in your industry.
Establish Your Rates
One of the most challenging aspects of freelancing is determining how much to charge for your services. As a web design company, we recommend researching industry standards and taking into account factors like your level of experience, your niche, and the scope of the project.
It's also important to communicate your rates clearly to clients upfront, so there are no surprises later on. Consider creating a rate sheet or including your rates on your website to make it easy for potential clients to understand your pricing.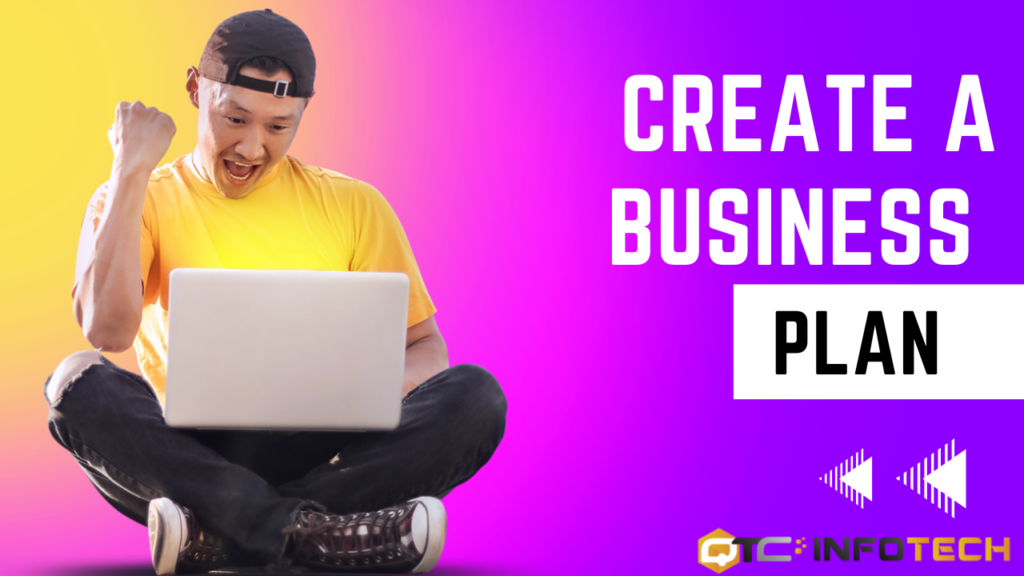 Create a Business Plan
Freelancing is a business, and like any business, it's important to have a plan. Your business plan should include your goals, target market, marketing strategies, and financial projections. It's also important to set boundaries and establish a work-life balance as a freelancer. Determine how many hours you want to work each week, what your ideal client looks like, and how much money you need to make to support your lifestyle.
Market Yourself Effectively
Marketing is key to attracting clients as a freelancer. As a web design company, we recommend creating a professional website that showcases your work and services. You can also use social media, email marketing, and advertising to reach potential clients. It's important to create a consistent brand image across all of your marketing channels, so clients can easily recognize and remember your brand
Conclusion
Freelancing can be a rewarding and fulfilling career path, but it requires dedication, hard work, and strategic planning. By developing your skills, defining your niche, building your network, establishing your rates, creating a business plan, and marketing yourself effectively, you can set yourself up for success as a freelancer in 2023 As a web design company, we're here to support you every step of the way. Good luck on your freelancing journey!